Sometimes you just gotta ask yourself: What Would Blanka Do?
"Eventually, my nickname at school became Blanka. When I got into real fights, I even tried using some of his moves. They never worked," said Gutierrez. "I often ask myself, what would Blanka do? I even met my wife because of this game. So yes, I owe my whole life to Blanka."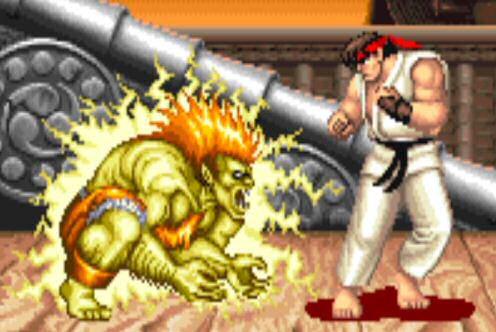 I'm thinking that electricity move might be particularly difficult to pull off.